Looking back on my fresh grad days, passing the board exam was the utmost priority and the most crucial thing for me.
i feel you. haha
You boil yourself in college for 4 years and get roasted for 3 months in review centers because you wanted to have that RN at the end of your name. It's like the judgement day for all BSN graduates.
But what happens next when all the excitement fades after seeing your name on the list of the board passers and the reality of being one of the unemployed nurses dawns into you?
I remember registering myself in all kinds of seminars and trainings back then. I was like collecting certificates for something that I don't remember now (haha). Most of my classmates volunteered in hospitals, but I decided not to. Why? Because whenever I talk to my seniors they say "it's not volunteering, we call it exploitation", hence my decision.
So days passed, and it came to a point where my mother asked what I wanted to do with my life and my mind went blank (lol). With that question echoing in my head that moment, I thought deeply and meditated on how I could gain an edge amongst the multitude of RNs without getting exploited in the hospital. And my mind produced this: Pinay, RN, MN/MAN (haha).
I decided to pursue MAN, and this is the year where we all concentrate on thesis making. But because I'm a serial procrastinator, I decided to take some time off. (haha. please DON'T copy me). I wanted to finish my masters degree soon, but I feel like I need some experience in the hospital to refresh my skills.
Working outside the hospital for 2 years makes me miss it a bit. I mentioned before on my post that I am considering getting back on the game. But I'm also thinking of the things I have to sacrifice, like the flexi-time, lesser physical stress on work, and the salary that I enjoy.
For those newly grads out there, make sure to set your goals not just in a year, but try to envision your life in 3-5 years time. I realized when you plan things for just a year or 2, at the end of that you'll get caught in a question of "what next?".
And most importantly ask God what are His plans for you. There are things that may not go your way, but trust that the Lord wants all the best things for you.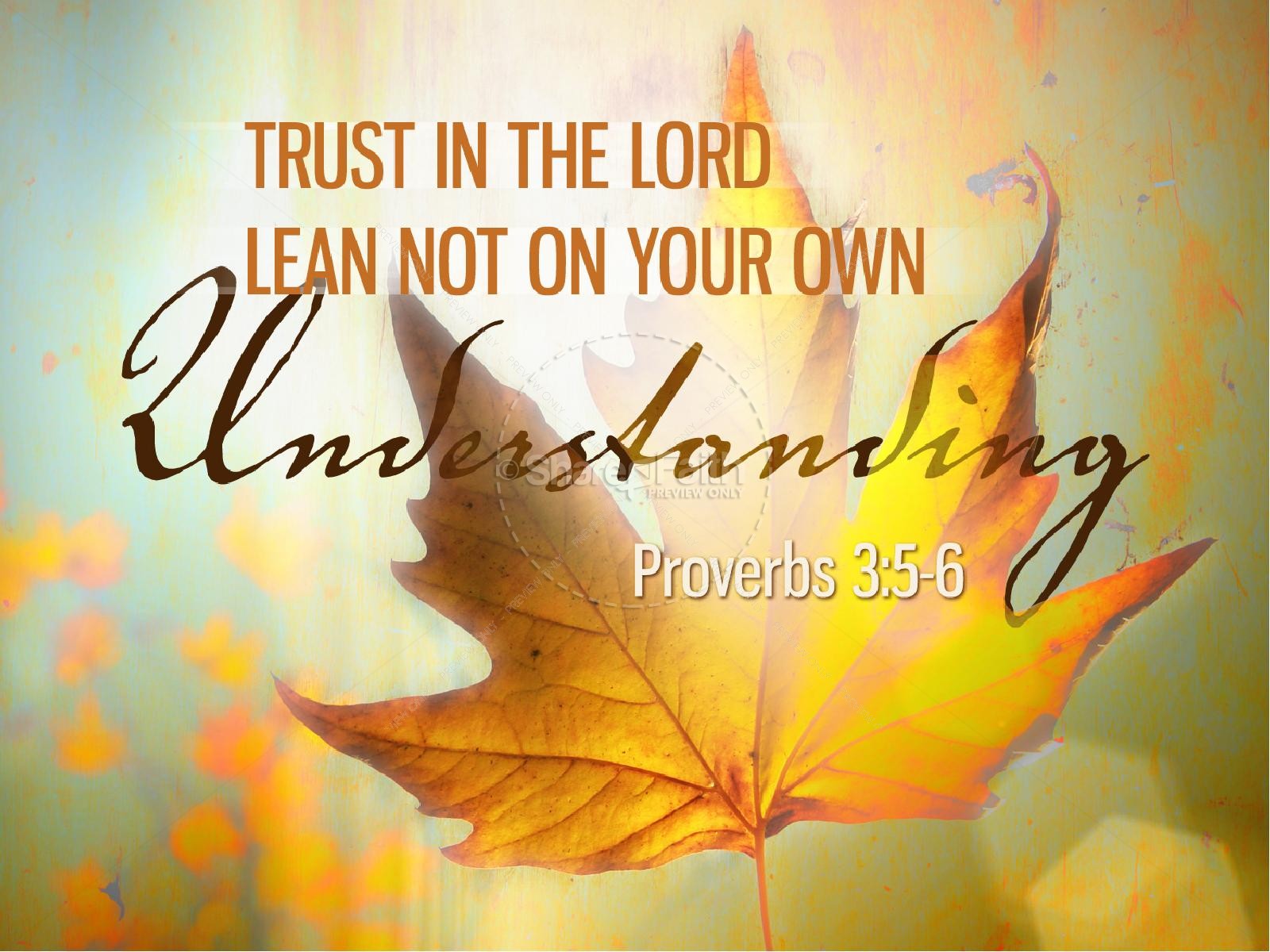 "Trust in the Lord with all your heart and lean not on your own understanding; in all your ways submit to him, and he will make your paths straight." -Proverbs 3:5-6
I bought the domain pinayrn.com, and I will be changing the layout soon. (i hope my design skills are still not rusty.haha). Oh well, I can still resort to premade layouts (like this present one) if my design sucks. haha.